Most Innovative Door Component
INOX TL7 Magnetic Latch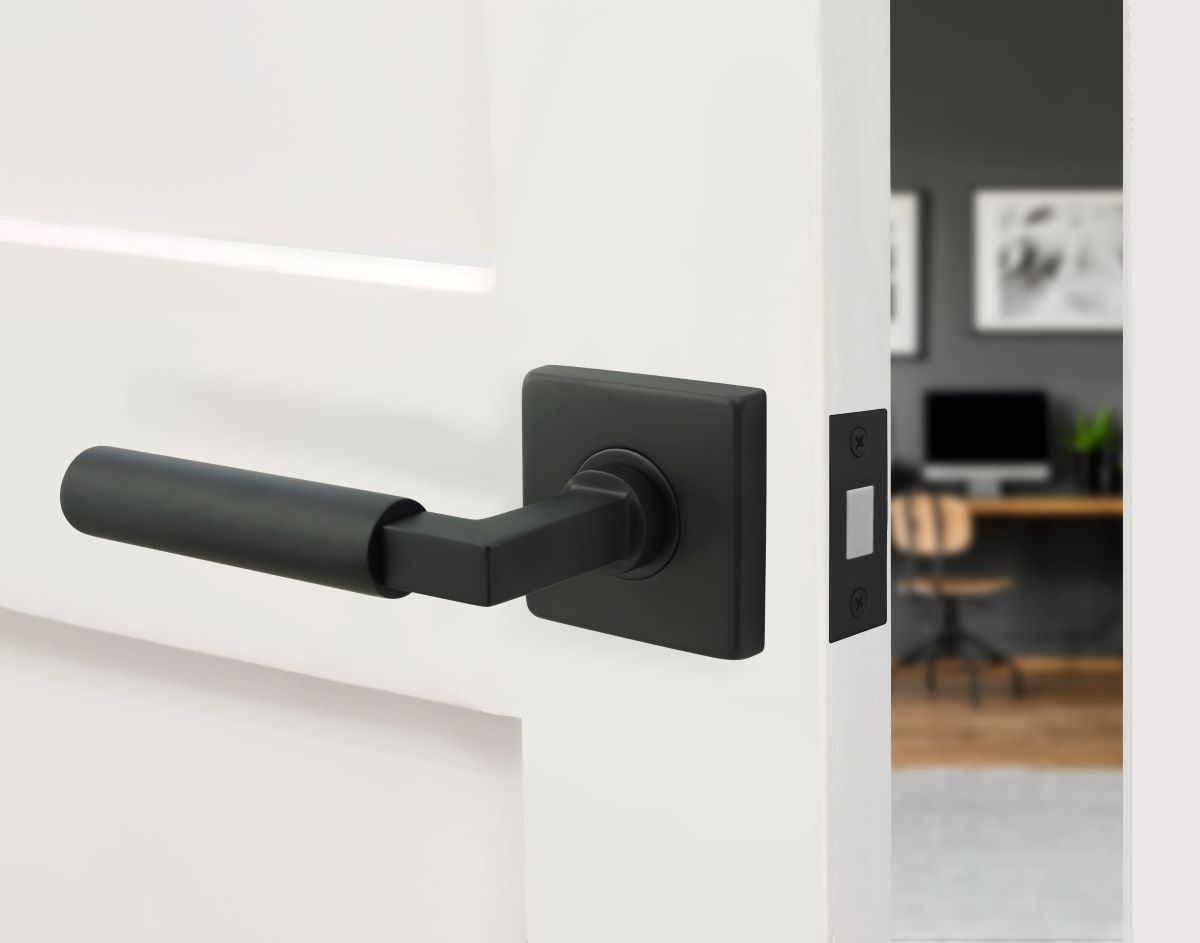 The Product
The INOX TL7 Magnetic Tubular Latch for interior doors uses magnetism to latch the door rather than an old-fashioned strike-plate lip that physically forces the latchbolt into the strike's box. The design is intended to provide quieter, sleeker mechanical movement and additional aesthetic options.
The TL7 Magnetic Tubular Latch keeps the bolt retracted when the door is open. Then, magnets composed of the rare-earth element neodymium located in the strike latch snap the bolt in place to latch the door, rendering both the latch and the strike invisible. Turning the lever retracts the bolt. It is activated with a 28-degree turn of the lever, which is ergonomically easy to use and ADA-compliant.
The latch is available with more than 30 lever options and a variety of finishes, including polished stainless steel, satin stainless steel and graphite black.
The TL7 is suitable for home nurseries due to its quiet function, or home offices with the passage and half-passage functions as well as a locking privacy function, according to the company.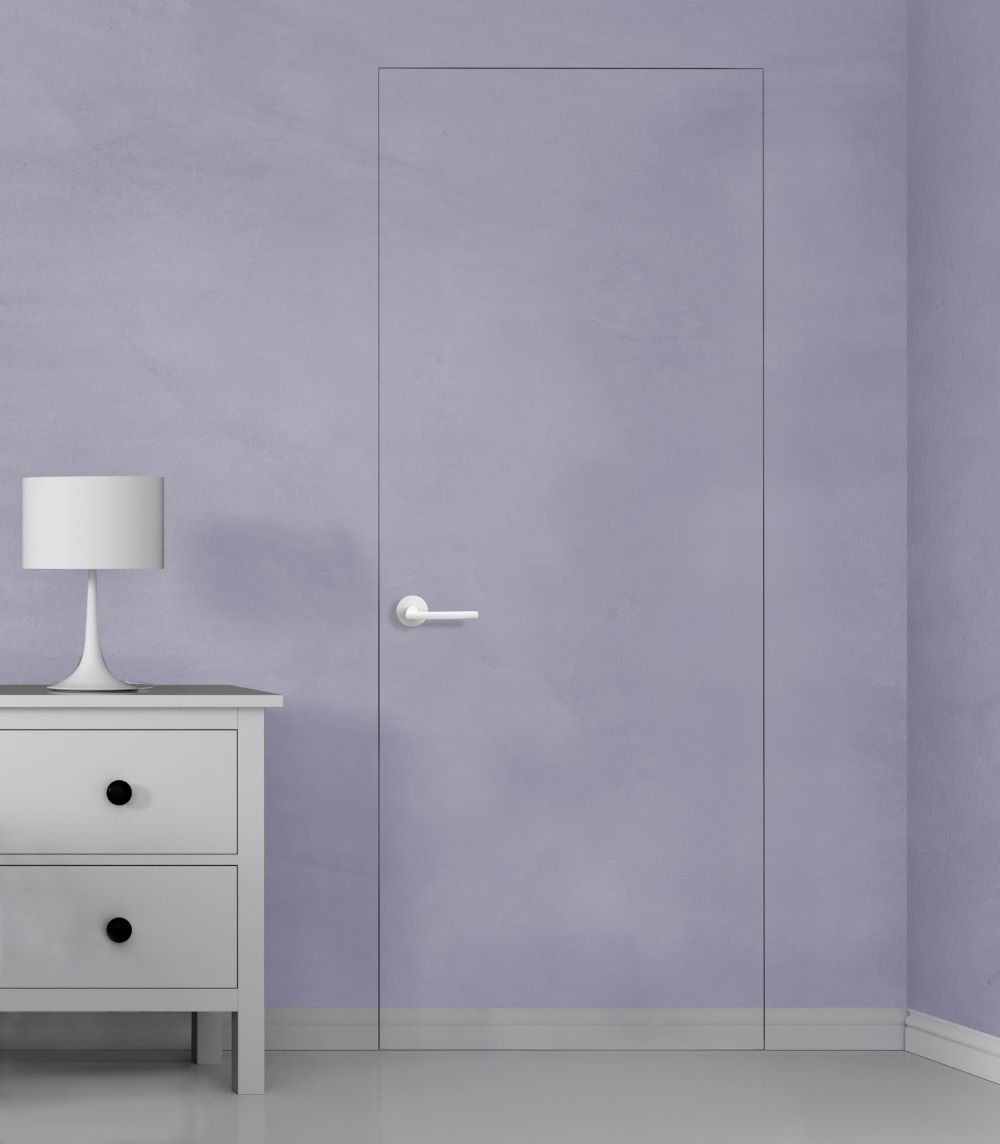 What the Judges Say

This appears to be a true shift in technology, using magnets.

This is an innovative solution for the residential market. It allows the creation of a nice, sleek entry door.

The magnetic latch is a new concept. It sounds like it will work very well for that application and has good aesthetics.

Clean, quiet design. Easy integration into most interior doors.

The hardware has a really sleek look that designers will love.

The use of rare earth magnets rather than an electromagnetic system to operate the door latch system makes it simpler and much easier and cheaper to install.