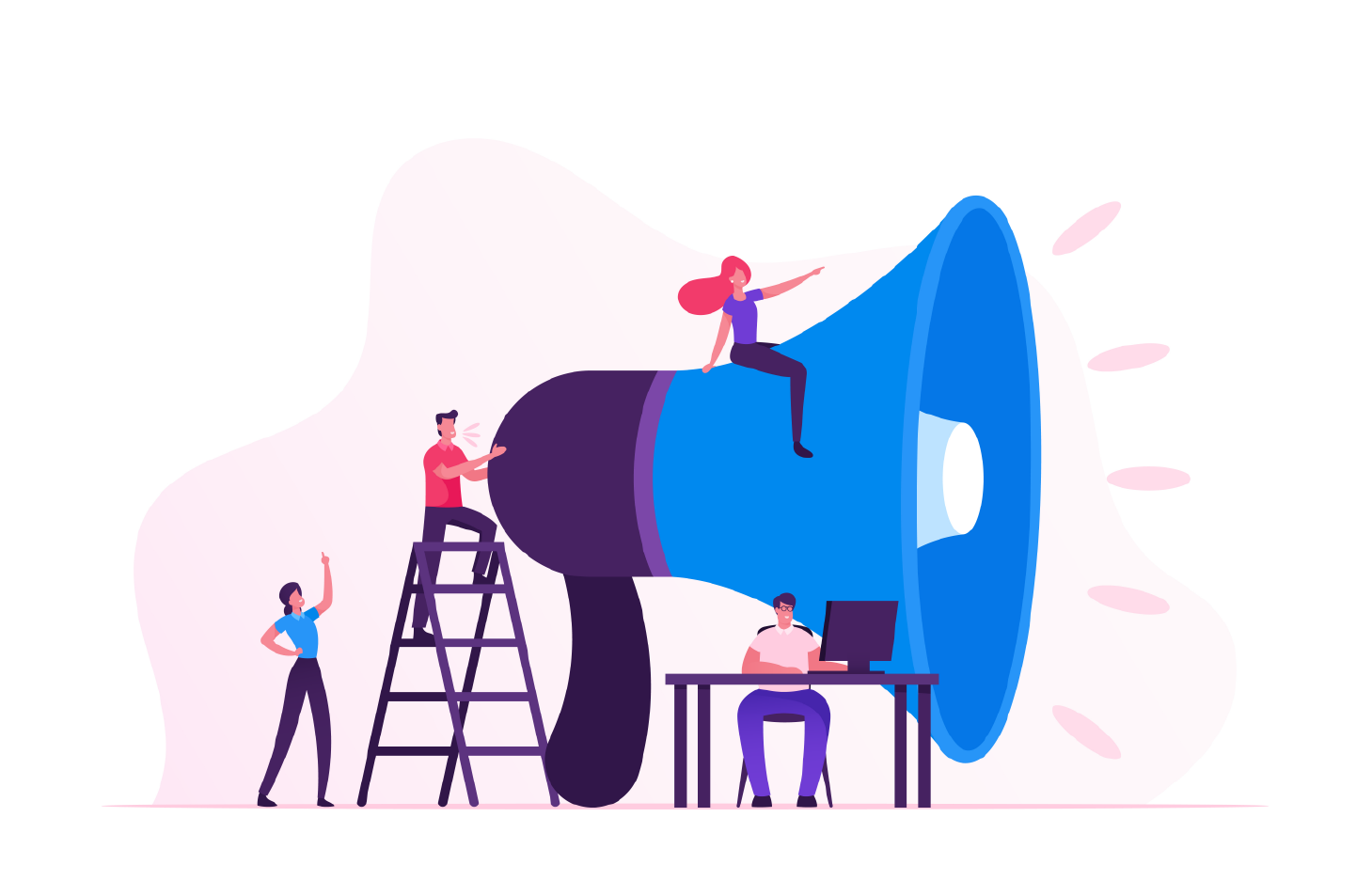 The pandemic has made digital marketing and sales a must for most companies, and resulted in many people investigating online platforms they had not used in the past. "The pressure to have an online presence has grown," says Liza Hausman, vice president of industry marketing at Houzz. "How folks are gathering info, a lot more of that is digital. They're not able to go to showrooms, or meet in person."
Houzz, an online platform for building products and services, is one digital place to gather that info. The platform currently has 65 million homeowners as users worldwide, and 95 percent of users are homeowners, Hausman says.
Recently, hosts Zach Williams and Beth PopNikolov of the "Smarter Building Materials Marketing" podcast, sat down with Hausman to address questions they regularly receive from manufacturers about marketing on the platform. Here are some major takeaways from the conversation.
WHO'S A FIT FOR HOUZZ?
Mostly companies creating residential products, says Hausman. "If you work in residential and your products go into homes, you're probably a fit for Houzz," she says. "If your company just makes commercial products, probably not." Products that can be showcased on the visible surfaces of the home, in a finished space, are also easier to market on the platform, she says.
WHAT CAN HOUZZ DO FOR YOU NOW?
Free profile.
Hausman emphasizes that companies can create a profile for free on the platform. She recommends uploading as many photos as possible of the company's products, and in a life-style setting (installed, not e-commerce shots), so that users can easily browse them.
Brand team.
Houzz also has a dedicated brand team that works with building material brands and manufacturers, says Hausman, and helps them adjust their presence on the platform. The team can help pros and companies find opportunities for native content, such as articles published on the platform that outline the benefits of their products, which reach users that are both pros and homeowners.
Supporting channel partners.
Houzz can also help manufacturers support their dealer network, says Hausman. For example, if a company has a local dealer program, and the manufacturer has Co-Op funds they want to use to support that part of its network, Houzz can help them to drive people to their dealers, and put that product in front of more customers, she says.
Advertisement.
Success on Houzz can be partially measured by keeping track of photo saves, and user questions posted on photos, says Hausman, given the photo-forward nature of the platform (there are currently 23 million photos on the site).
However, companies also have the option of investing in Houzz's ad and sponsorship opportunities in order to target their reach, says Hausman. "At 10 years in, if you just have an organic profile, it's hard to move the needle, and to focus and target," she says. "Advertising and sponsorship help drive metrics. Those are very tailored to what that manufacturers' KPIs are."
Market research.
Houzz also releases a range of free market trends research, says Hausman, on different sectors and segments, including separate consumer trends surveys on kitchen and bath trends. 
HOW WILL HOUZZ EVOLVE?
Houzz Pro, a service designed for building professionals to support project and client management, will continue to develop as a resource for building professionals, says Hausman. Because the service allows pros to work directly with customers, this creates an opportunity for manufacturers and brands to have their products included in the early collaboration and design phase, she says.
One of the tools Houzz Pro offers is a floor planning tool, which can be designed in 2D, and used to tour clients in 3D, she says. This capability offers options for different products to be a part of that process, says Hausman. "Windows and doors great example," she says. "When pros are creating these floorplans, and creating these models for homeowners, they are definitely interested in being able to place a branded product into their design."