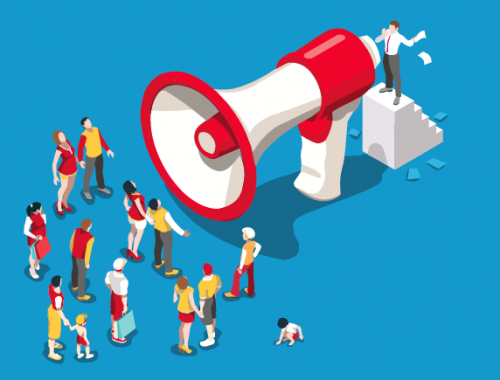 It's common for residential window and door contractors to have uneven business over the course of a year. When it rains, it often pours with added window replacement and repairs. Then, the course changes and, when you need customers, it can take weeks to produce bids and close deals. 
The good news is that, with the expanding construction trends and demand for energy efficiency, the outlook is strong for the replacement window and door market. But it can still be difficult to navigate through the ebb and flow of new customers. In order to get into a more consistent pattern of business, take a look at how to acquire new customers using the latest, most efficient and low-cost trends in marketing.
Keys to effective marketing
Since roughly 50 percent of window and door inquiries now start online, according to a Modernize study, it stands to reason that the lowest cost and most measurable marketing results will come from digital strategies. However, various research shows that the home improvement industry remains behind the curve in digital marketing. 
Window and door dealers can make huge improvements by following a few steps. 
Respond to leads quickly: Research published by Harvard Business Review found that, "Firms that tried to contact potential customers within an hour of receiving a query were nearly seven times as likely to qualify the lead as those that tried to contact the customer even an hour later—and more than 60 times as likely as companies that waited 24 hours or longer."
Be persistent: Up to six follow-up calls for window leads will continue to pay off. Stick with it to demonstrate to prospects that their business is important.
Build a database: When a lead isn't ready to set an appointment or buy, get their permission to add them to your database as a contact. Continue to follow up with emails, content and an occasional call, and a certain number will go from lead to customer. 
Be prompt in delivering job quotes: Providing a bid back to a prospective customer quickly can display an expression of a company's overall quality of service. 
Outsource the function of finding customers: Companies without an internal team that generates leads, can consider partnering with a contractor leads service. Many are capable of defining the cost per raw lead, which won't vary from month-to-month. 
Create a consistent reporting format
Tracking and measuring results will pay off. With the right personnel, companies should be able to see what they are paying for each potential customer that they follow up with and talk to. From here, companies can track the percentage of those conversations that lead to a sale and eventually determine the cost per customer. Knowing cost per customer allows businesses to focus on lowering that cost by tweaking the processes. Marketing effectively and creating a predictable lead generation model helps companies to build business strategically at the pace they desire.