How Video Can Help Launch New Products
How to successfully launch a new building product in the midst of COVID-19.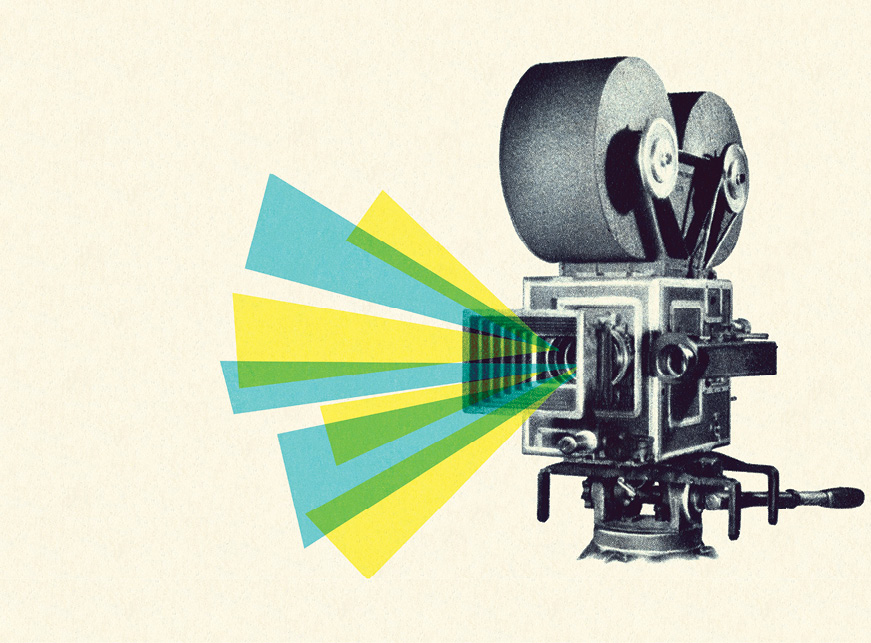 Much of 2020 has been defined by the coronavirus and its implications. Although building is now permitted in most areas after the construction moratoriums earlier this year, those in the industry still face COVID-related challenges. One of which: how to successfully launch a new building product in the midst of COVID-19.
Zach Williams, founder of digital marketing agency Venveo, and Beth PopNikolov, director of digital strategy, recently hosted a podcast with Ryan Galick, marketing director at Fuzion Flooring, who is taking on this particular challenge. 
Despite most industry events being canceled on a worldwide basis through 2020, Fuzion still took the leap to launch a new product during a tumultuous time. Galick argues that now is a great time to market home improvement products, since millions of people are staying home and realizing what home improvement projects they want to tackle. 
Tell the story
Typically, product launches are promoted through tradeshows and via sales visits with potential customers. Because this isn't a current reality, Galick recommends focusing on video content. The videos should highlight what is new and exciting about the product and on key differentiators. "We sell new stuff because we have a story to tell," he says. Videos should tell that story.
Building the brand also is important, especially in industries where there's a lot of noise to cut through. Infuse that brand-building—such as what sets a company apart and makes it different—into the product content, he says. 
Galick and his team introduce video internally to inform sales staff. "You want to educate your people, give them enough time to catch up and understand so they can control the message," he explains. He hosts the product videos on YouTube and tracks views through that platform, as well as sharing through social media.
Although social media doesn't lend itself to long videos—the product launch videos are about seven minutes long—Williams suggests parsing the video into micro content pieces (30, 60 or 90 seconds) and providing a link to the full video if people want to see more.
Diversify
Fuzion Flooring also hosts a designer series, where interior designers talk about general design tips for a home in two- to three-minute videos. Galick refers to these as a soft sell. "People don't want to feel like they're being sold to all the time," he says. "They want to be directed into making a decision that's right for them."
Diversification is critical. Having a strong digital presence and cutting-edge website is vital and becoming the new norm. "Always keep up with what's new," he recommends. "You don't need to know it all or like it all, but you need to be aware. Technology is ever-changing and so are the consumers along with it. Buying and purchasing behaviors are changing every year because technology is getting better."