5 Takeaways from the 2021 Industry Pulse
Companies are preparing for a robust year even as they continue to deal with the consequences of COVID-19.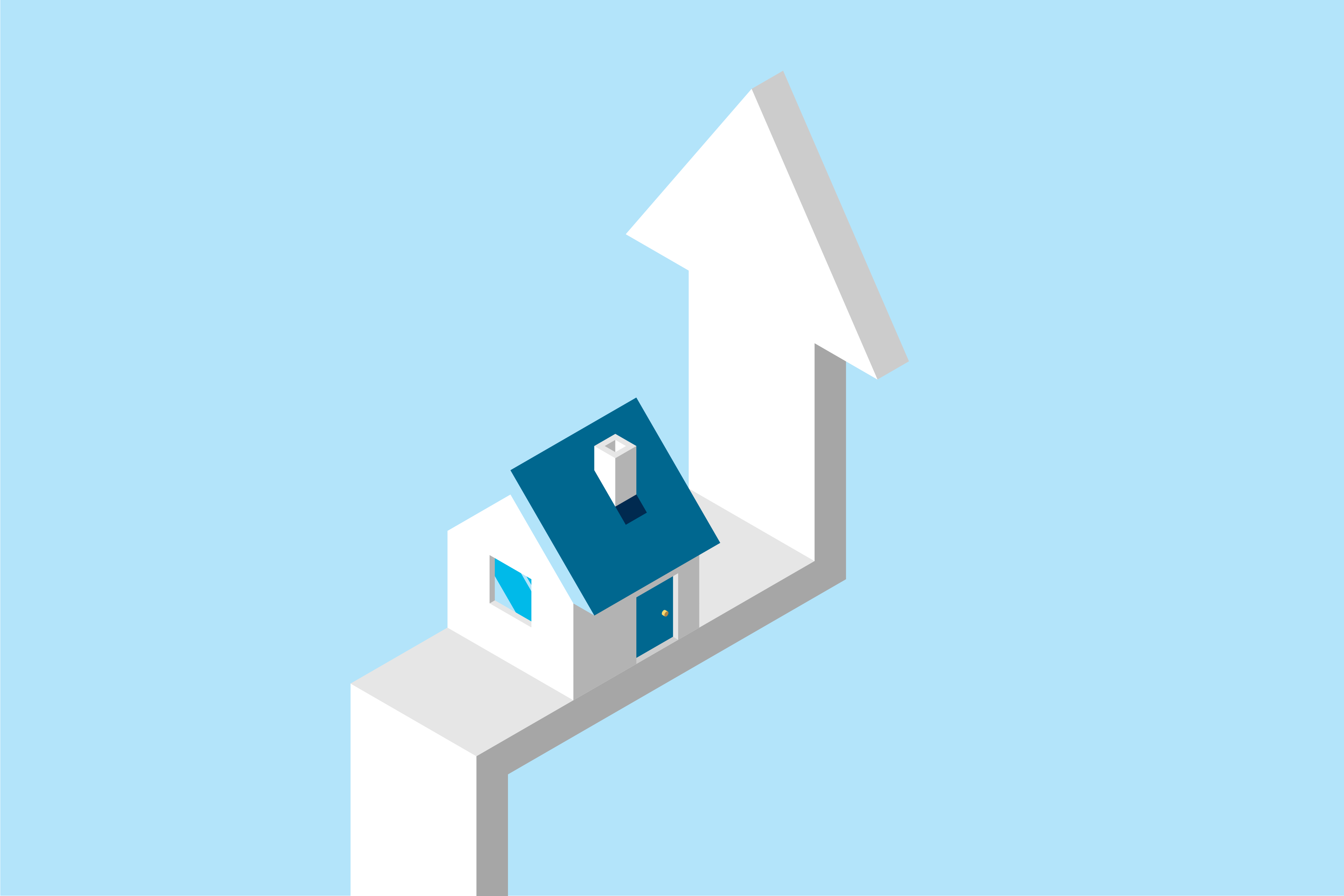 Editor's Note: The Window + Door Industry Pulse survey was conducted in October 2020
This year's Window + Door Industry Pulse survey encompasses several themes, from labor and sales to technology to supply chain and product development. Overshadowing every conversation, however, was the COVID-19 pandemic and its marked impact on the residential fenestration industry throughout 2020 – and its continuing impact this year.
Read on for five key takeaways from this year's Industry Pulse.
1. Sales are Climbing, and will Climb More
Although many companies were uncertain about the sales outlook after COVID initially hit, most need not have worried. As people stayed home and invested in their homes, demand for products increased and many companies cited near-record sales levels in 2020, with 77 percent expecting to see sales growth this year, too. Only 3 percent anticipate a decline. (The remaining 20 percent expect sales to remain static.)
Strong remodeling and new home markets are also driving demand. The Leading Indicator of Remodeling Activity released by the Remodeling Futures Program at the Joint Center for Housing Studies of Harvard University projects an uptick in year-over-year growth of home renovation and repair expenditures from 3.5 percent at the close of 2020 to 3.8 percent by year-end 2021. New home sales, meanwhile, posted an 18.8 percent gain in 2020 compared to 2019.
2. COVID-19 Isn't Going Away … but We're Adapting
There are few areas of business COVID didn't affect. From a personnel standpoint, 33 percent had to layoff or furlough employees, though nearly all were able to rehire the employees. A full 75 percent also indicated the pandemic affected their supply chains, mostly by extended lead times and material shortages.
Almost all respondents adopted virtual tools, such as virtual meeting platforms and software, and many anticipate those tools will remain a permanent part of the workplace. Most sources also agree remote working is now standard practice, though what form it will take—permanent work remote or a hybrid office/work remote model—is yet to be determined in many cases.
3. Products are all About Customization
Whether it be software, machinery, components or the end product itself, customization is the name of the game in product development. Customers want features that minimize labor, speed up processes, improve throughput and increase quality. Consumer desires such as fresh air circulation, sound reduction and low-maintenance also drive new products. The majority of respondents―64 percent―are preparing to introduce new products this year, with most focusing on functionality, followed by energy efficiency.
4. Companies are Anticipating Supply Chain Challenges
To meet the increased demand and help ease supply chain challenges, some companies expanded facilities, added new production shifts and made equipment investments. Others increased production capacity where able. A little more than half of respondents added production capacity last year and 69 percent plan to do so this year.
Nearly 90 percent anticipate material prices to increase this year and almost half expect to have to find different material sources this year. Most of the 52 percent of respondents that tried a new supplier in 2020 cited material availability, lead times and the need for consistency as the top reasons.
5. Digitalization and Automation Will Play Bigger Roles
As the labor shortage continues and companies work to keep safe workplaces, many are looking to automate where possible. Several machinery companies report an increased demand for machine connectivity and for machine that helps reduce the need for manual labor.
Digitalization and software goes hand-in-hand with more automation, and regularly maintaining software is a crucial part of business. In 2020, software companies talked with customers that used production downtime to upgrade existing systems and accelerate projects.
The entire Industry Pulse report will be published in the January/February issue of Window + Door