2021 Window + Door Award Winners
This year's winners exemplify innovation in the residential fenestration industry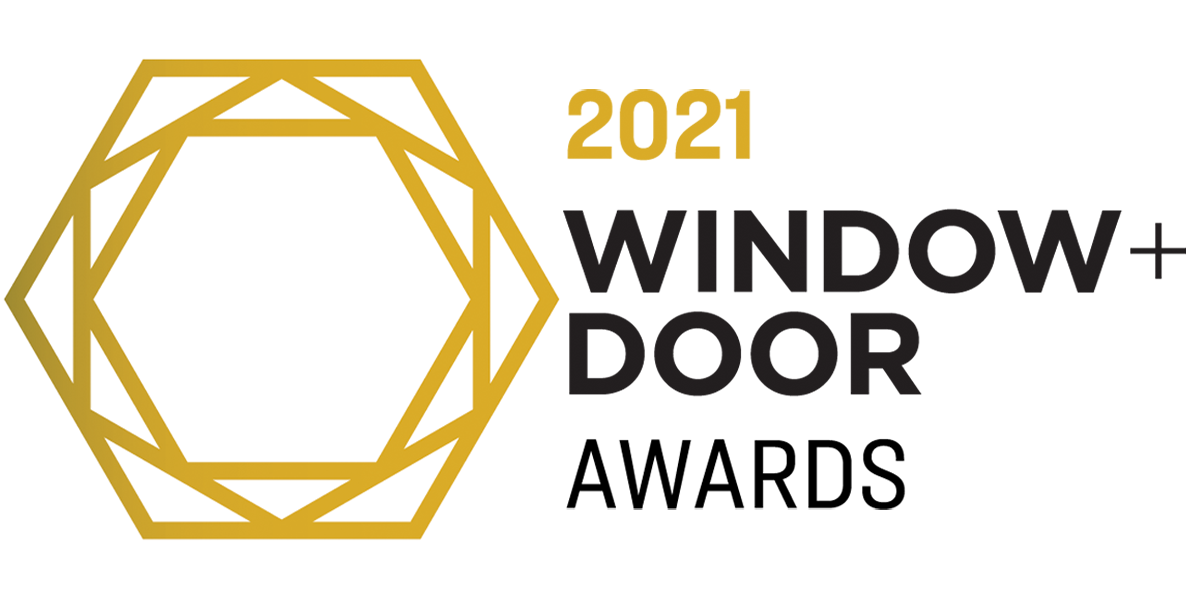 Last year, in recognition of the ongoing struggle and disruption to the fenestration industry caused by the pandemic, Window + Door suspended its traditional awards program to recognize the special achievements made by companies dealing with an unprecedented crisis.
This year, the Window + Door Awards returned to its traditional format, recognizing the innovations in the residential fenestration products industry. Judges reviewed entries in eight categories this year to determine which products exemplified innovation and answered a market need in a unique, effective way.
Window + Door Awards Judges

Thank you to this year's volunteer judges for the Window + Door Awards! Judges recused themselves from any category in which their company had an entry.
Window + Door Award Winners
Most Innovative Door Component
Most Innovative Entry Door
Most Innovative Machine/Equipment
Most Innovative Manufacturing Process
Most Innovative Patio, Multi-slide or Multi-Panel Door
Most Innovative Window
Most Innovative Window Component
Unique Innovation